Soft Chiffon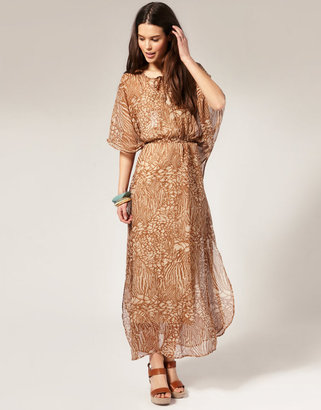 Kimono sleeve.
From summer to autumn is good to wear.
brand : Vila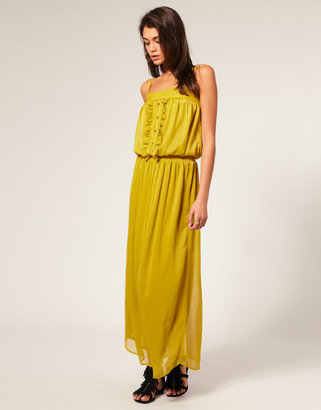 Cheap, but so gorgeous.
brand : Asos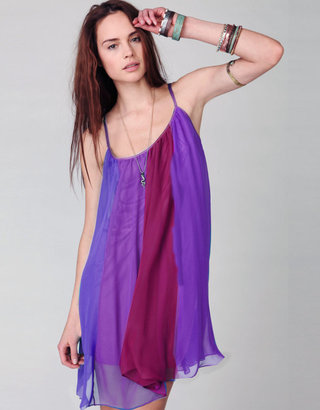 Good purple.
brand : Free People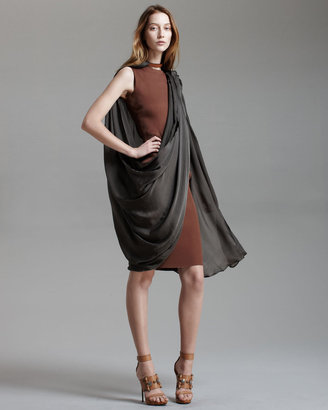 This is it!
featured chiffon is nice.
brand : Lanvin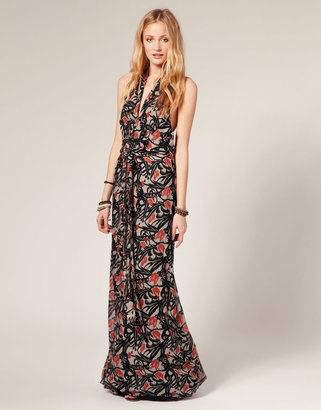 halter neck, exotic prints.
can not be better in vacance
brand : Winter Kate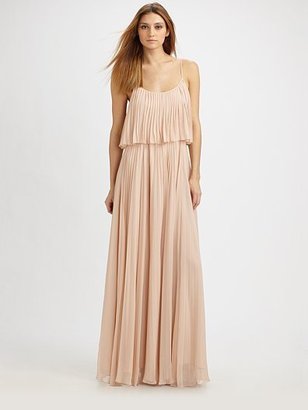 one of carrie's favorite brands.
SATC were ended, but fashion is never ends
brand : Halston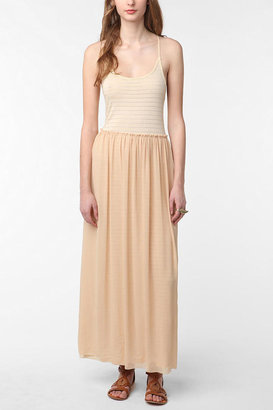 cozy fit. like a ballerina-
brand : Kimchi & Blue
Cute Chiffon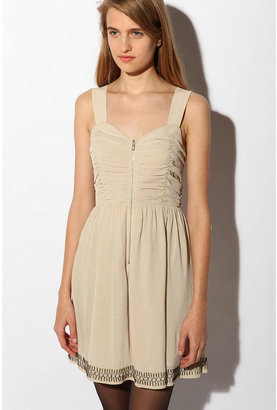 girlish skin tone dress.
brand : Urban Outfitters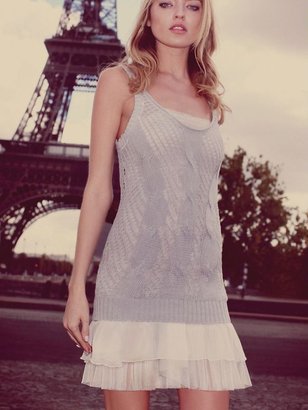 sweater + dress = so feminine
brand : Free People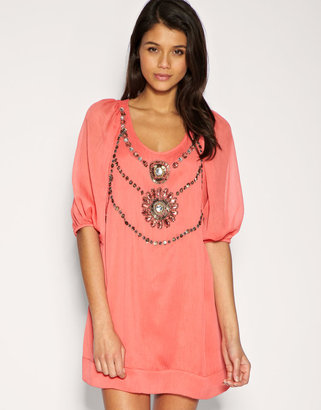 fabulous coral dress. good for tan skin.
brand : Asos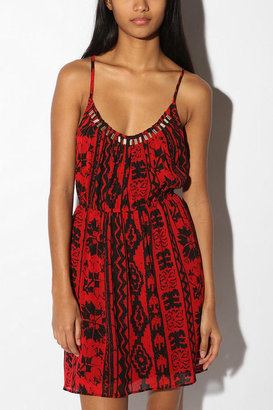 i luuuuv this dress.
sexy and easy.
brand : UrbanOutfitters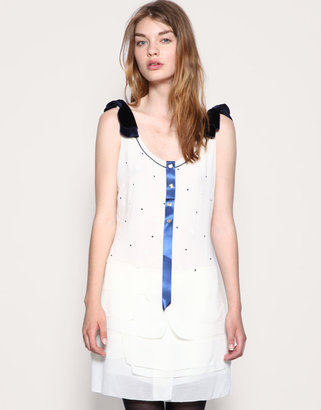 blue velvet + white chiffon. 
brand : Princesse Tam-Tam